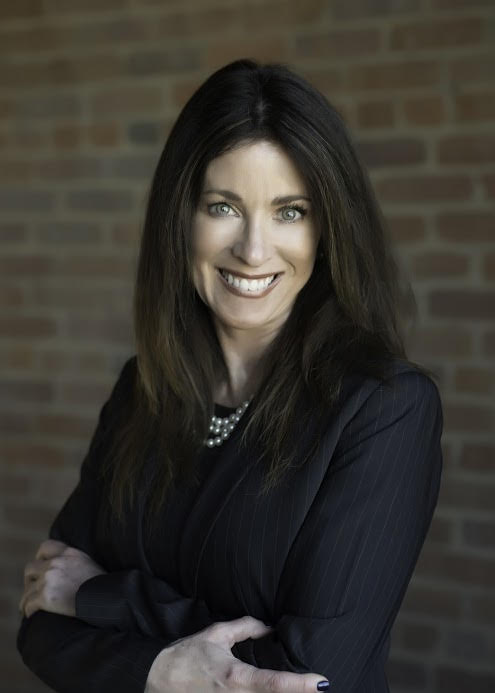 WK Attorney, Tricia Shackelford, will be leading a session on "Healthcare During & After the Pandemic" at the 2021 Virtual KBA Annual Convention.
Shackelford's session is on May 13th and she is presenting with Wesley R. Butler, of Barnett Benvenuti & Butler, and Bradley J. Sayles, of Community Health Systems. "The Covid-19 pandemic created an unprecedented disruption in healthcare, requiring governmental agencies and healthcare providers to respond in ways that will have a lasting impact on how healthcare is provided and regulated." The presenters will discuss recent (and expected) changes to federal and Kentucky law related to the pandemic and the healthcare industry.
To learn more about the session, click here.
3151 Beaumont Centre Circle, Suite 375, Lexington, KY 40513
Copyright © 2021 Williams Kilpatrick, PLLC | This is an Advertisement | Site Designed by Sage Marketing LLC