Looking for high-quality, responsive legal services focused on your goals in a more efficient and cost-effective manner?
Business & Commercial Law
From forming a business through resolving complex litigation that threatens your enterprise, our lawyers can help.
Healthcare Law
From regulatory law to practice management, and everything in between, we know how best to handle each issue our clients may encounter.
Professional Licensure Defense
Whether a physician, nurse, dentist, pharmacist, etc., the last thing you want to do is sit on the sidelines.
Educational & Religious Institutions
We guide private schools and religious institutions through all of their complicated legal matters.
Employment Law
We help you understand complex employment laws so you can focus on running a successful company.
Mine Safety & Health
Few firms understand mine safety and MSHA investigations better than ours.
Construction Law
We help contractors and design professionals handle a wide variety of issues in today's complex world.
Workplace Safety & Health
We can help you navigate OSHA investigations and enforcement actions.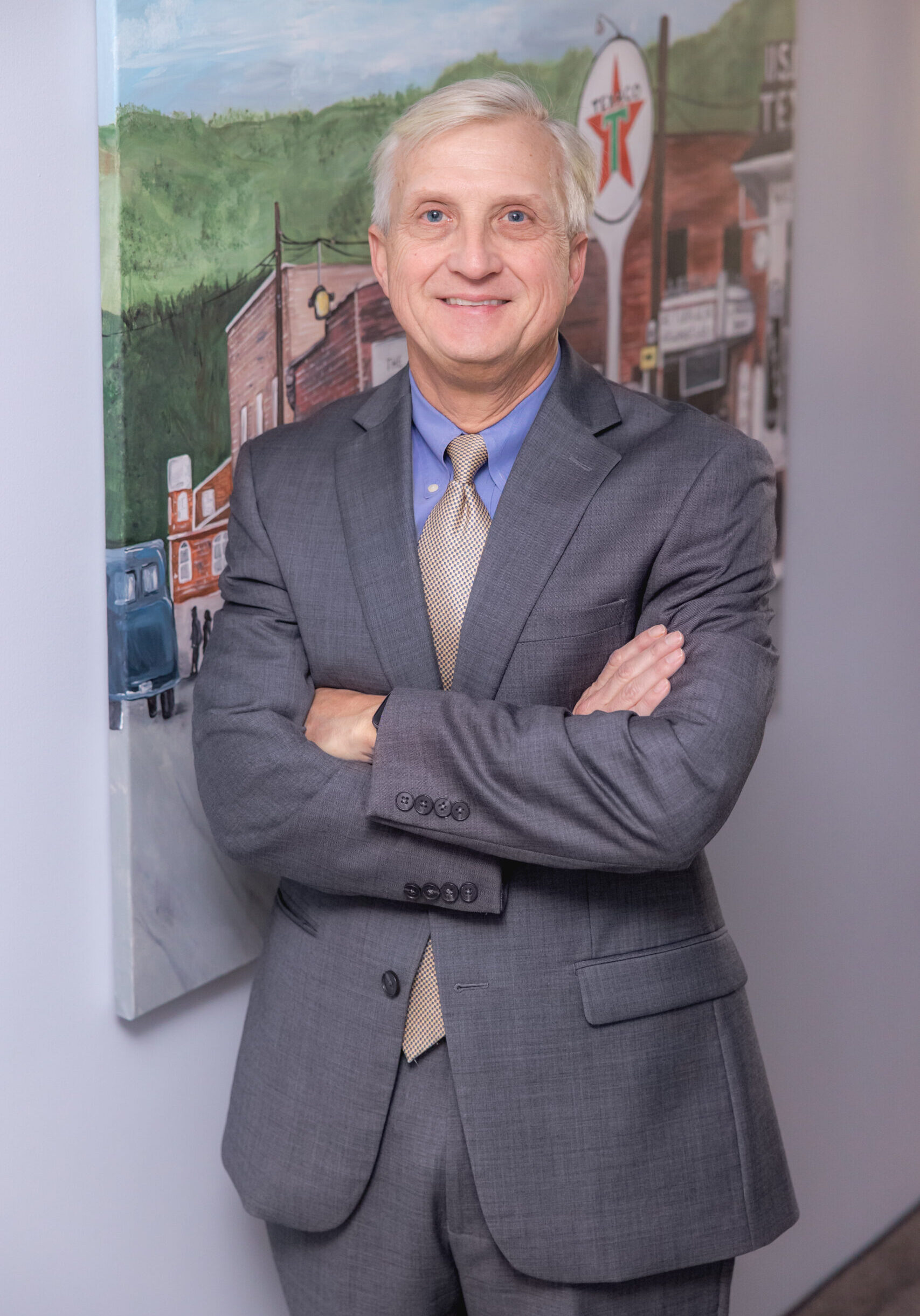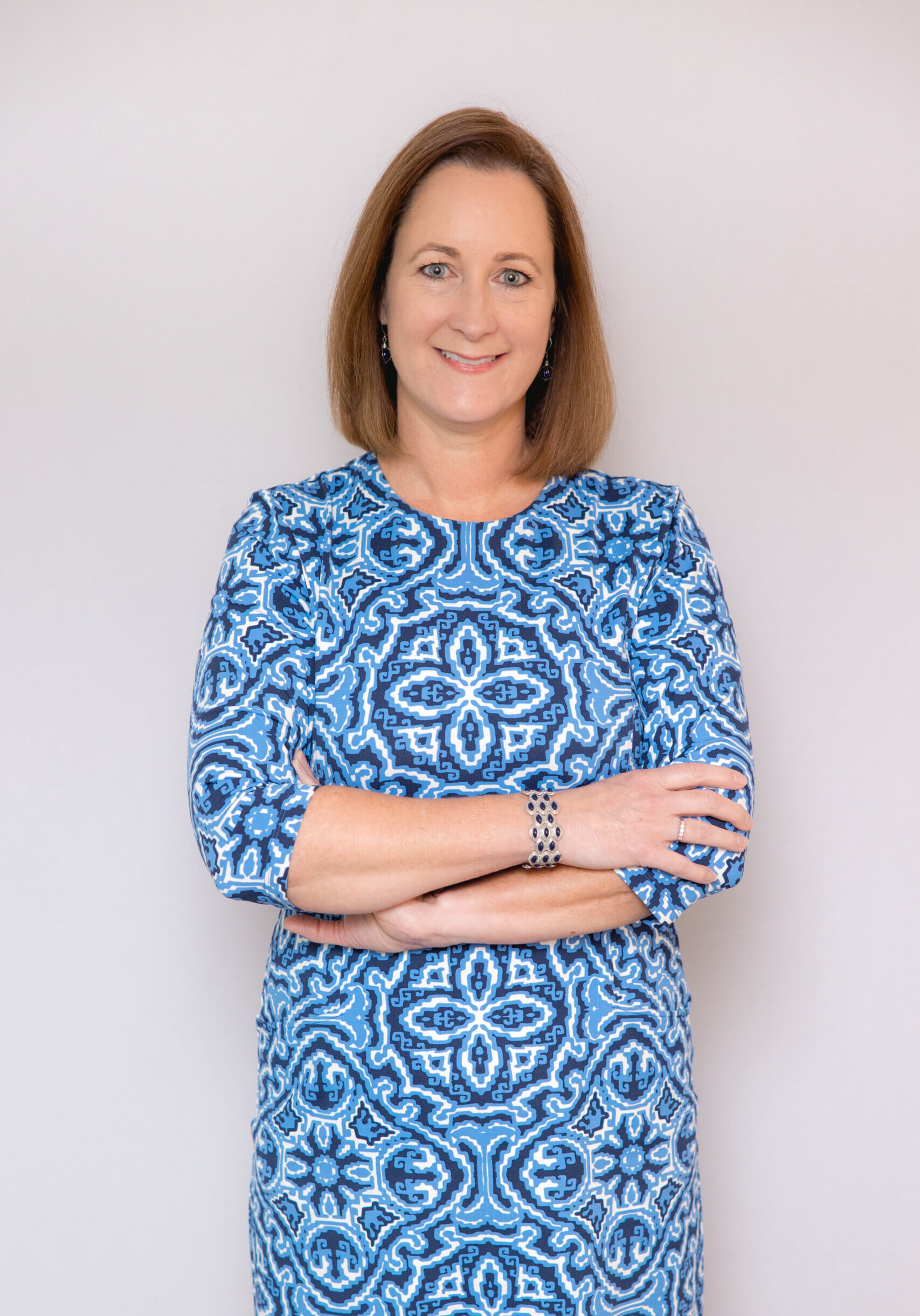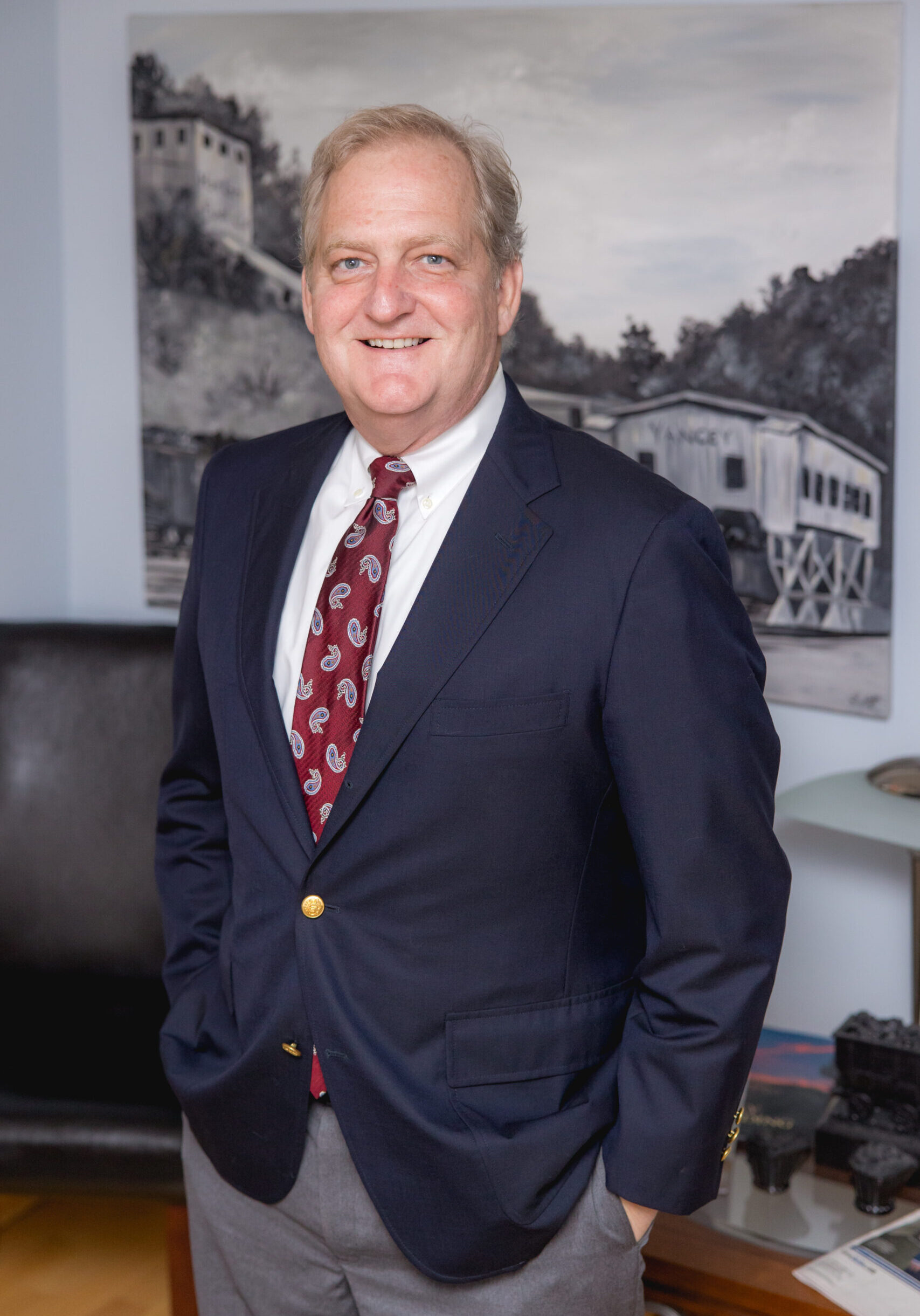 As our client, you will benefit from the collective knowledge and experience of our entire team of partners, who all bring fresh perspectives and their own unique skills to each case to help you find the best solution.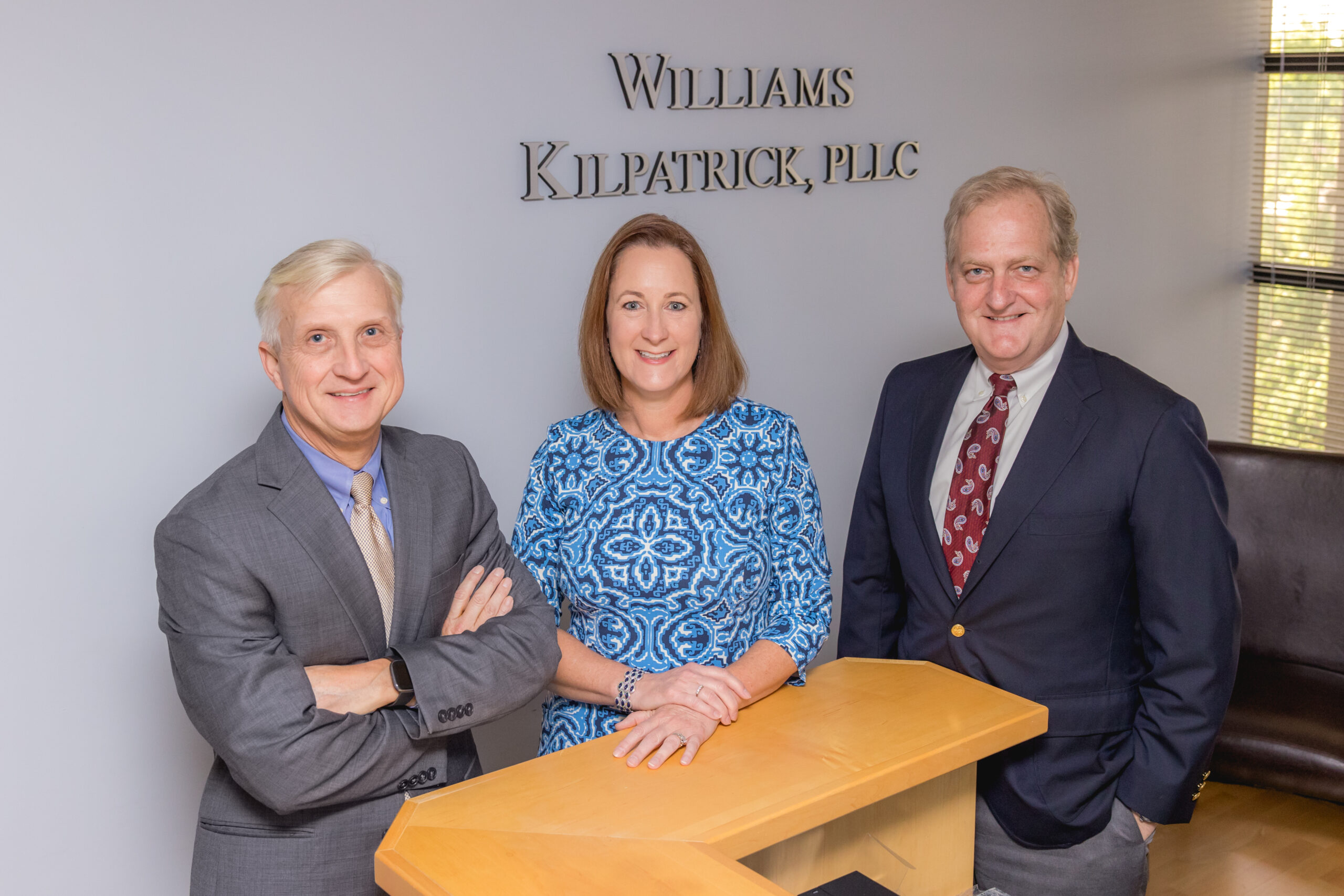 3151 Beaumont Centre Circle, Suite 375, Lexington, KY 40513
Copyright © 2023 Williams Kilpatrick, PLLC | This is an Advertisement | Site Designed by Sage Marketing LLC