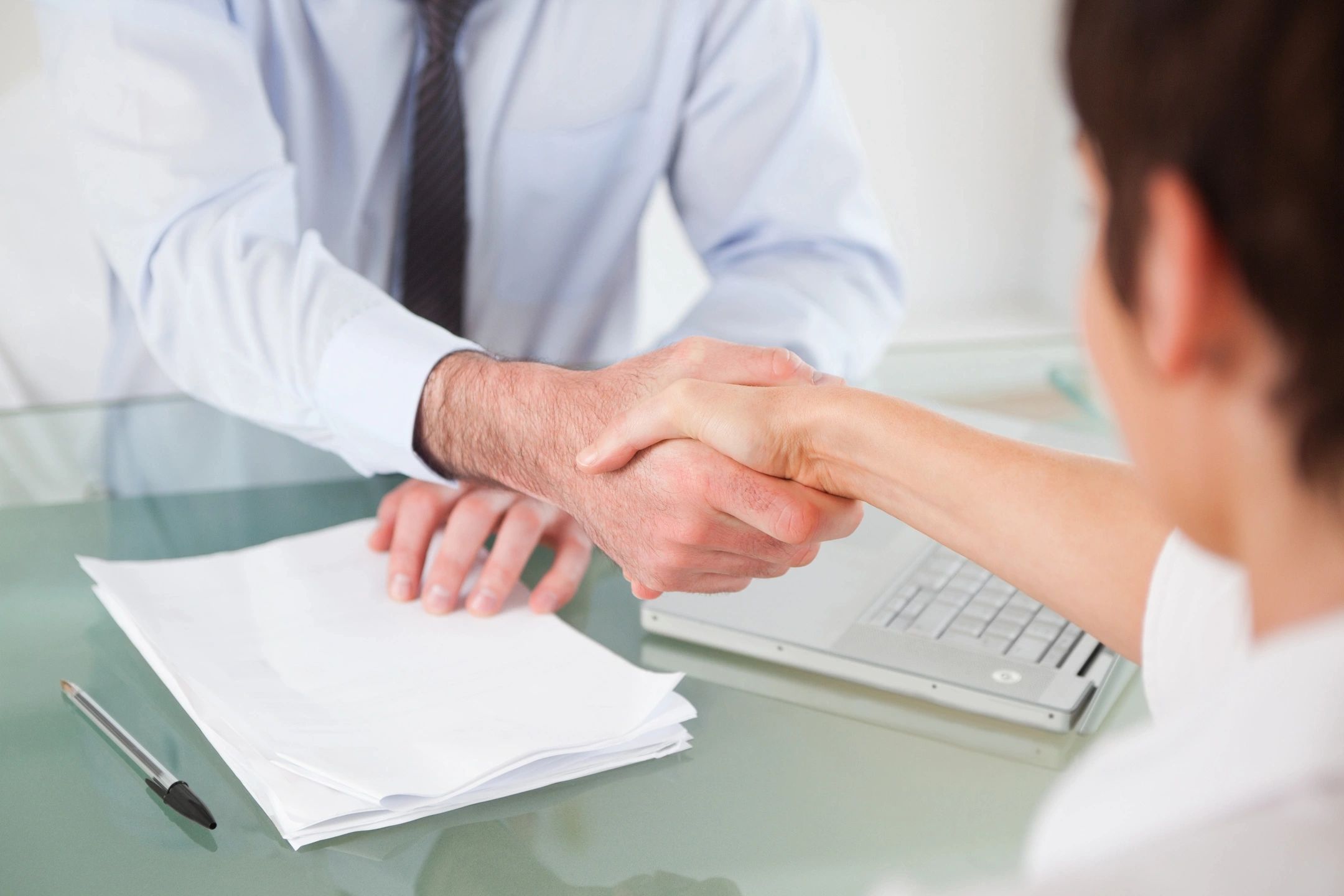 Our firm was founded in 2005 by four attorneys, who left a larger firm with the goal of providing high-quality legal representation in a more client-focused and economical manner.
Today, our attorneys have a combined experience of over 60 years in the legal industry and have tried cases throughout Kentucky in state and federal trial and appellate courts. Our firm has achieved significant high marks from our peers, which include listings in U.S. News & World Report and Best Law Firms. Our attorneys are listed in Kentucky Super Lawyers and Best Lawyers and have received high ratings in Martindale-Hubbell for competency and ethics.
Our attorneys focus their practice primarily on civil and regulatory litigation matters affecting a wide range of industries, including the mining industry and healthcare. Whether you are dealing with litigation, employment matters, a workplace safety investigation, buying or selling a business or need assistance reviewing and drafting contracts, we can help.
Melanie Kilpatrick
Attorney & Partner
Phone: (859) 245-1059 EXT. 1023
Areas of Practice: Mineral And Energy | Employment Law | Education | Commercial Litigation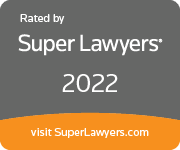 Frank Miller, Jr.
Phone: (859) 245-1059 EXT. 1028
Areas of Practice: General Commercial and Civil Litigation | Transportation Law | Business Organizations and Transactions | Healthcare and Insurance | Probate and Estate Planning
As our client, you will benefit from the collective knowledge and experience of our entire team of partners, who all bring fresh perspectives and their own unique skills to each case to help you find the best solution.
3151 Beaumont Centre Circle, Suite 375, Lexington, KY 40513
Copyright © 2021 Williams Kilpatrick, PLLC | This is an Advertisement | Site Designed by Sage Marketing LLC